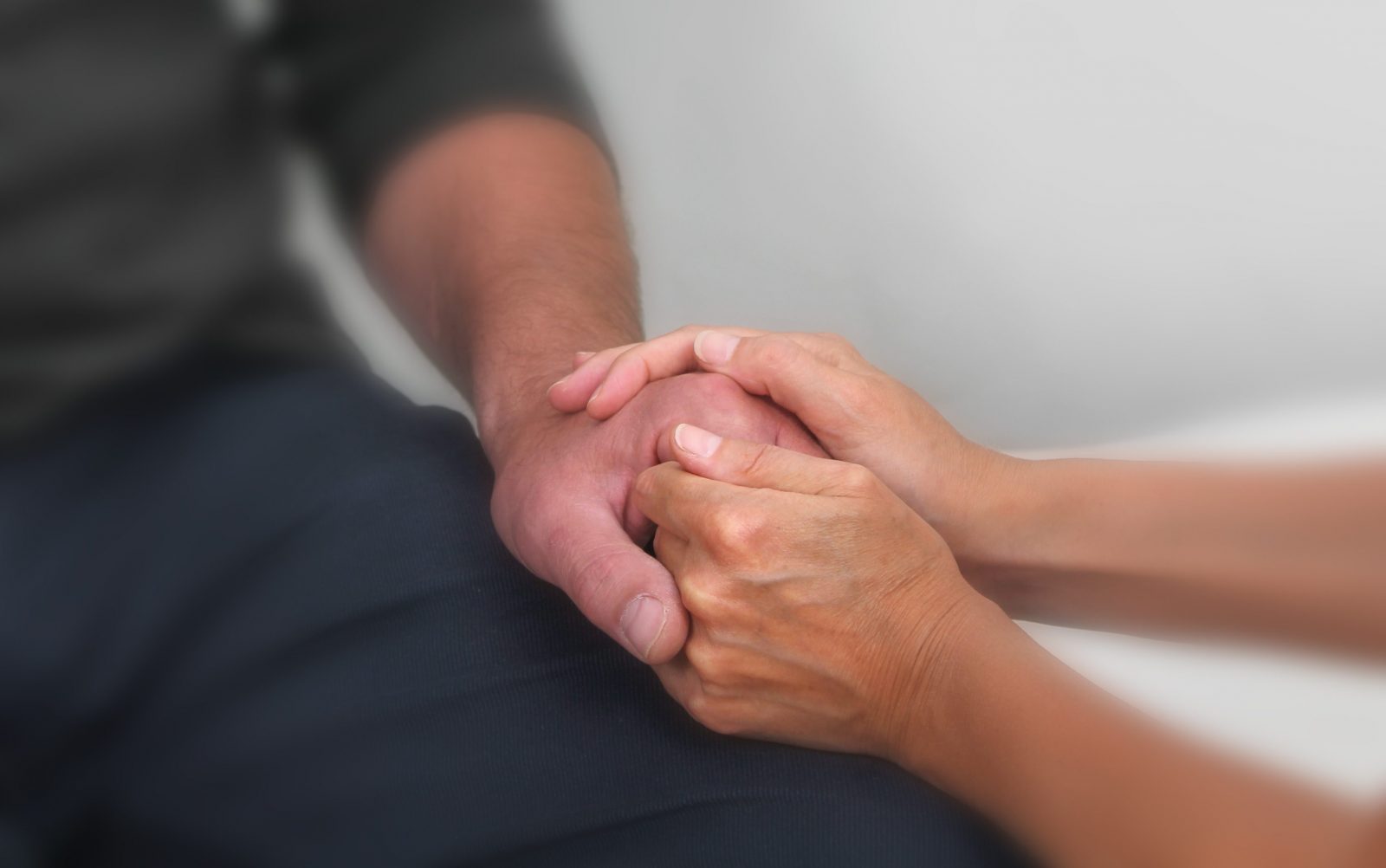 About Us
Connect4Health
'The First Stop' website is an initiative of Connect4Health.
Connect4Health is a partnership between two community health services in Melbourne: Access Health and Community and healthAbility.
These partner agencies provide a range of high quality health and community services across the Cities of Boroondara, Manningham, Maroondah, Knox, Nillumbik and Whitehorse. Many of these services are Government funded and provided to the community at low or no cost.
'The First Stop' was funded in part by the Victorian Government Ice Action Plan.
The Connect4Health partner services can be found on the following websites: