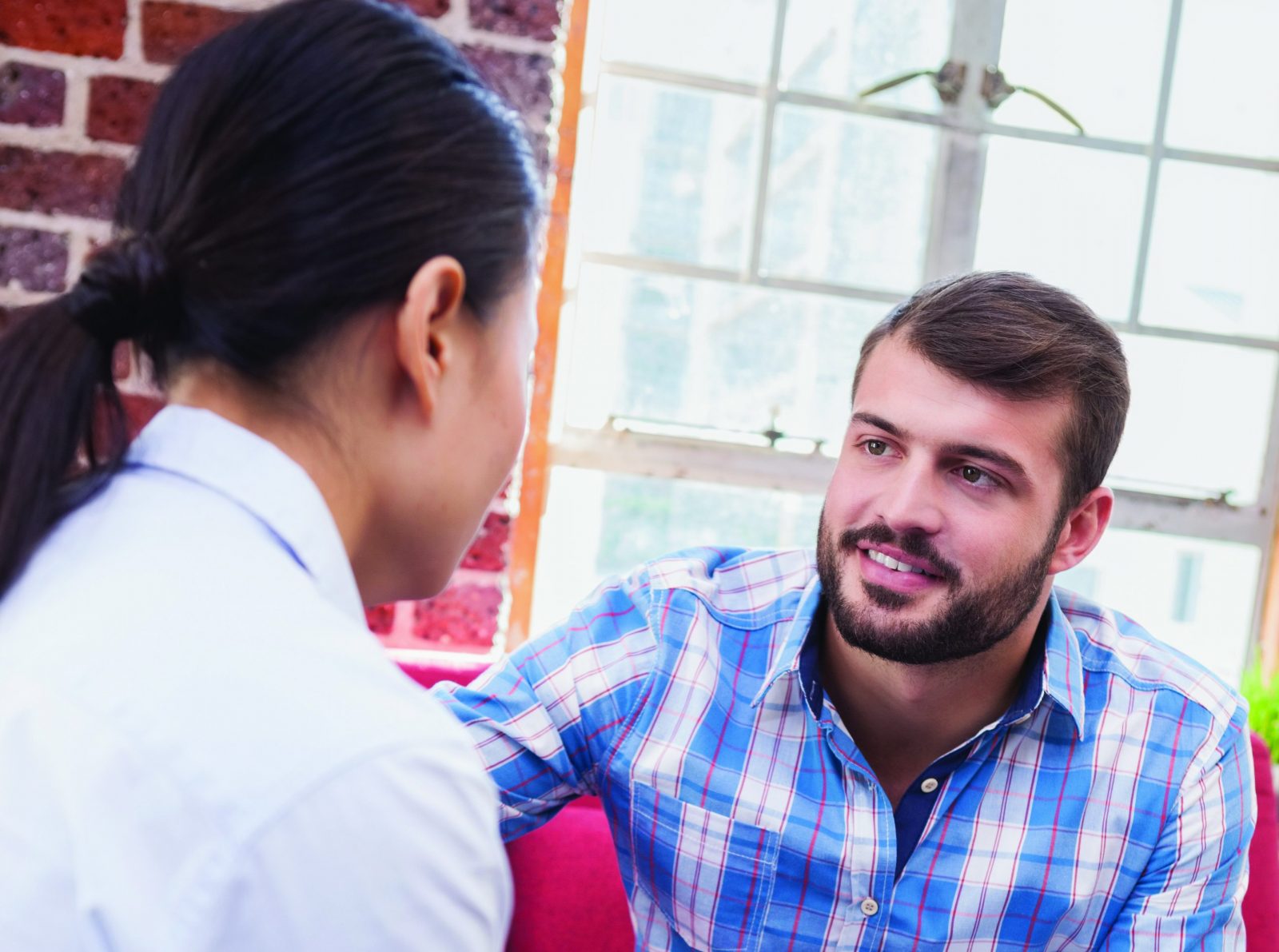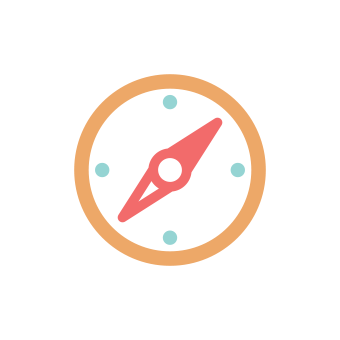 Privacy Statement
The First Stop is an initiative of Connect4Health. Connect4Health is a partnership of registered and accredited community health services which includes Access Health and Community and healthAbility.
We comply with Victorian and Federal Laws in relation to the collection, use, storage, disclosure, access and correction of the personal and health information we hold. If accessing our health services you will be informed of your rights and responsibilities in relation to sharing your information with us.
What information do we collect from you?
If you choose to submit an online enquiry to us from The First Stop website, the details that you provide in the online enquiry form (including name, email and phone number) on the 'Contact Us' page will be sent to us so that we can respond to your enquiry.
No other personal information will be collected from you from this website.
How do we collect your information?
The only personal and identifiable information about you that we collect is the information you submit in the online enquiry form on the 'Contact Us' page of our website.
We will also collect anonymous information from the website, which cannot be linked with you. This might include the number of people who use our website, and whether people using the website rate it as helpful.
How is your information protected?
We take care to ensure your personal information is secure, accurate and complete. We have clear procedures regarding the collection, storage, updating and access rights to your personal information. Information is stored on a secure database.
Who will see my information and what is it used for?
Connect4Health will only use your personal information to respond to your enquiry, either via email or telephone. We do not share information about you with other people or organisations without your knowledge and consent, unless we are required to by law. We do not share your information with overseas people or entities. Some information that is de-identified (so it cannot be linked to you) is used to help plan our services and for reporting to our funding bodies. This de-identified information is also used to plan better services for the community. As this information cannot be identified as belonging to you, we are not required to gain your consent to use it in this manner.
Do I have to provide you with all of my information?
No, you have the right to not share some, or all, of the information we request from you. If you would like us to reply to your online enquiry on the 'Contact Us' page, you will need to provide us with an email or telephone number to contact you. Alternatively, you can phone us on 1800 778 278 and request information anonymously (without providing your name or contact details).
Can I access or update my information?
You have the right to access your information and ask for it to be corrected if necessary. Please contact our Privacy Officer on (03) 9810 3000 or email us at privacy@accesshc.org.au to do this. If we do not agree with your request for access to information or request to correct information, we will provide you with a written statement outlining the reason(s) and advise you of the steps to take to appeal the decision if you wish to do so.
More information:
If you have any questions about our privacy practices and the treatment of your personal information, please contact our Privacy Officer on (03) 9810 3000 or email us at privacy@accesshc.org.au
Concerns?
If you feel that your privacy has been compromised, you can make a complaint directly to our Privacy Officer or contact the Office of the Australian Information Commissioner on 1300 363 992 or enquiries@oaic.gov.au