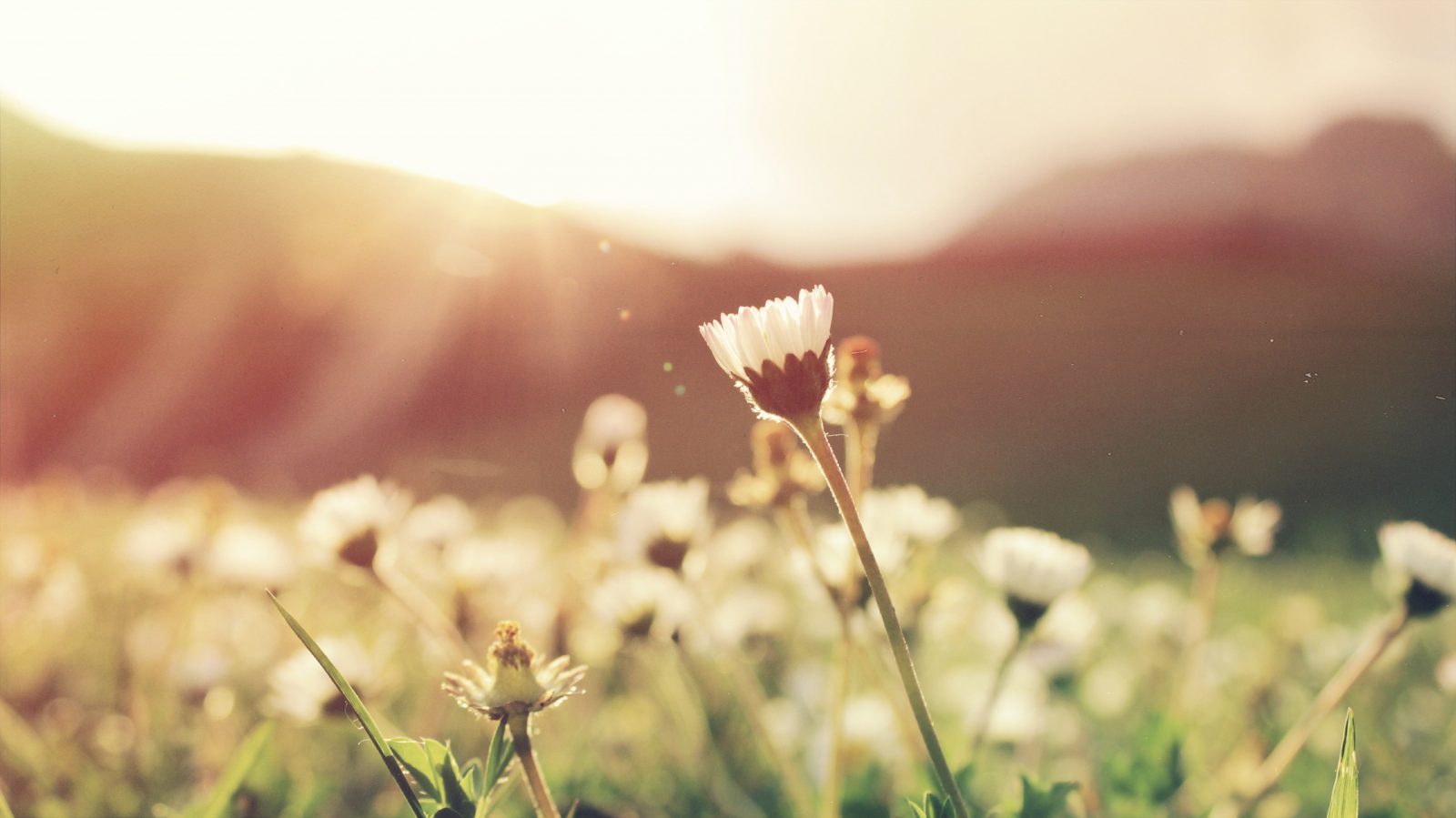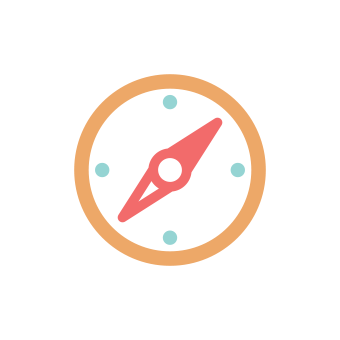 Thank You
We will try to respond to you as soon as possible. Please be aware that it may take up to three business days for us to reply.
If you would like to speak to someone before then, please phone our central intake number on 1800 778 278.

For 24 hour information and advice about alcohol and other drugs, please phone DirectLine on 1800 888 236.

For urgent help, please phone 000.